As a Boro Red you will be joining the Liverpool Supporters Club for the Scarborough region. Our previous home has been Yates Bar in the city centre but we are currently looking for a better location especially for midweek games.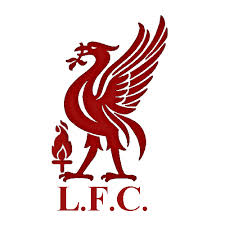 We want to accommodate the growing number of LFC supporters in Scarborough and the surround areas so by joining our supporters club this will enable us to get better premises and increase our bargaining position with bars etc.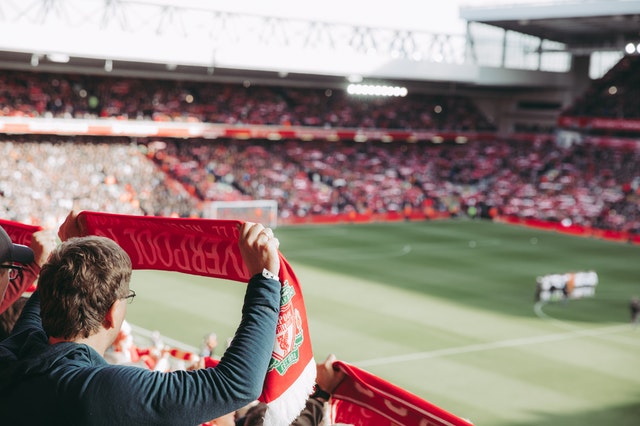 We have a few places in mind where we are thinking of locating to so please join and we will send you the list. We will be holding a poll with all members and the winner will be chosen no later than the end of April.
We have taken into consideration the price of food and drinks, the location, parking and the general TV watching facilities in the area.
The official Liverpool FC website can be found here and contains all the match information related to tickets etc.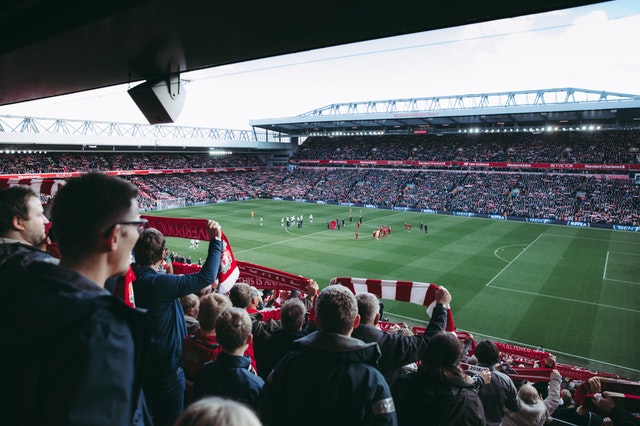 Liverpool FC Tours and Tickets
Visit Strawberry Fields for the Liverpool FC Stadium & Museum Tour. For all other questions and enquiries, please contact the team directly. We recommend booking tickets the day before any home fixtures, these are normally the busiest time.
We are always being asked about seats for the Liverpool FC games, with this we always recommend Seat Compare for Liverpool tickets, a website we have used previously to check LFC fixtures, prices and views from Anfield Road and away stadiums.
The Current Season: One Last Push
In what has already been an unbelievable season for Liverpool, we are all looking for that one final push as we race towards being the best team ever in English football. The opportunity to win the English Premier League, FA Cup and Champions League is still there. Can we take it with both hands!